Orient Apparel, a subsidiary of Orient Group of Companies, is a premium garment manufacturing brand focused on creating fashion-forward practices through innovation and sustainability. We are a leading exporter of Knit and Woven (Denim/Non-denim) apparel products making our way to the top through superior product quality and customer satisfaction.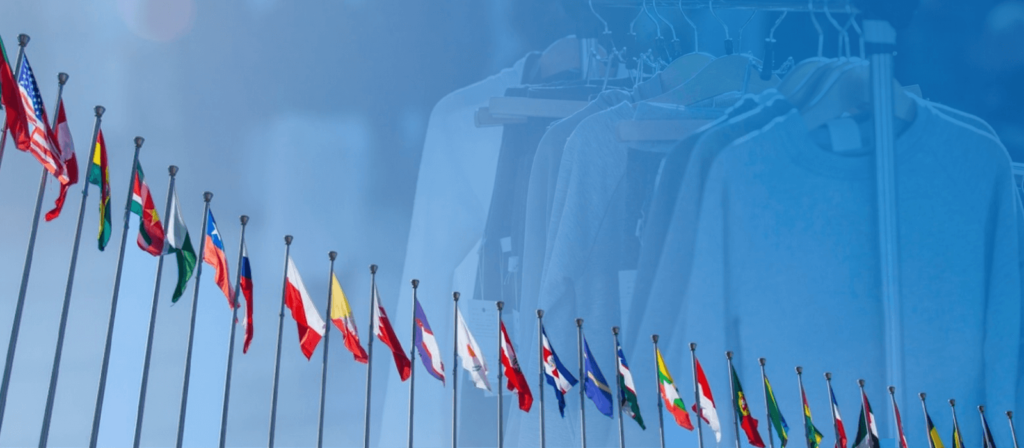 A mindful practice of preserving nature is implying sustainable operations in the apparel industry. Orient Apparel maintains a healthy relationship with mother earth through conscious actions like water conservation, energy efficiency, and ethical production.
At Orient Apparel, we believe that the garment industry can thrive threefold through the right use of technological advancements. We play our part in the industry's future by incorporating cutting-edge garment cutting, sewing, washing, and finishing machines in our day-to-day production processes.
At Orient Apparel, we have our hands on the latest cutting machines for neat, precise, and timely fabric trimming.
Getting precise stitches is the heart of a well-put garment. Our professionals utilize latest stitching, setters, and hemmers machines to yield perfect clothes of all sizes.
The innovative washers and dryers at Orient Apparel make sure all our garments look as good as their production process.
Finally, we set our products off on a good note using packing and finishing gadgets like turners, pressers, and sealers.
We serve brands, enterprises, and startups of varied collection types. Our commitment to excellence and dedication to knowing our way around unique ideologies makes our clients return to us for more.