Incorporating innovation in garment manufacturing
Unleashing the Power of Innovation. Transforming Garment Manufacturing with Cutting-Edge Technologies and Sustainable Practices for a Fashionable and Eco-Conscious World
Production

Facts

&

Statistics
Monthly Garments Capacity
Monthly Knitwear Capacity
At Orient Apparel, we use state-of-the-art Automatic Cutting Machines for precise and error-free initial processing. Our quality instruments including the Auto Fabric Spreader and Fusing Machine are constantly supervised by expert technicians.
Automation and innovation in sewing and stitching enable us to produce better-oriented garments in lesser time. We incorporate a variety of setters, hemming, auto loop, and mock stitching devices, all focused on reducing sewing time, conserving energy, and ensuring worthwhile stitches. 
To promise aesthetically neat garment finishes, we have adopted the latest washing technology in our manufacturing process. The result is not only more stable garments but unique textures and denim washes that make our products stand out.
Packing and Finishing Section
To increase productivity in the finale, we don't just fast forward the concluding steps but rather utilize modern technology to boost efficiency. This involves machines for joining loose ends, trimming threads, and pressing fabrics to perfection. By ensuring high-end finishing, we forward a polished and professional appearance to our garments.  
At Orient, our belief is that innovative ideas are the foundation of any collection. We are a team of young and tenacious professionals, always having an eye out for the latest fashion trends, designs, and wash. Our R&D / Product Development Cell takes pride in delivering cutting-edge products throughout
Dedicated product development & design teams for Denim and Knits
Customized Design Services
360-Degree real-time garment experience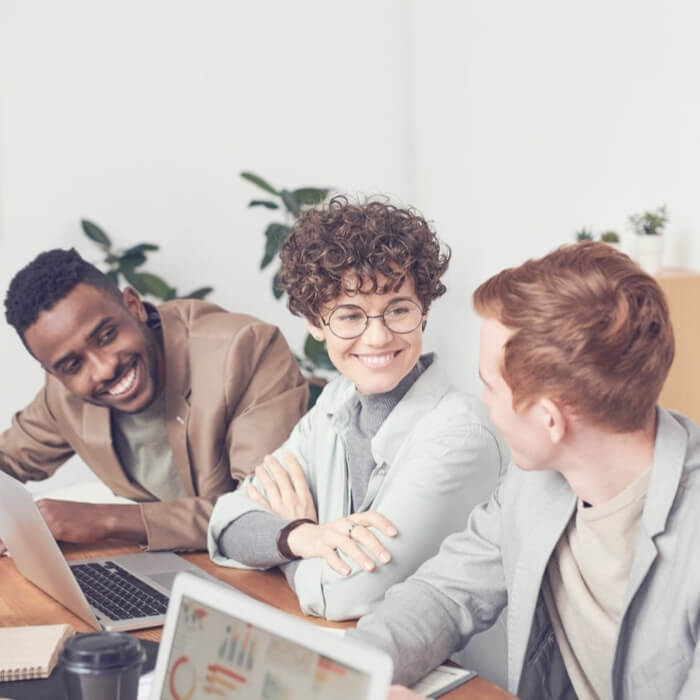 The

Fourth

Industrial

Revolution

(or

Industry

4.0)

is

the

ongoing

automation

of

traditional

manufacturing

and

industrial

practices,

using

modern

smart

technology

like

Management

Information

Systems

(MIS). At

Orient

Apparel,

Large-scale

machine-to-machine

communication

(M2M)

and

the

Internet

of

Things

(IoT)

are

integrated

for

increased

automation,

improved

communication,

self-monitoring,

and

production

of

smart

machines

that

can

analyze

and

diagnose

issues

without

the

need

for

human

intervention.